Super Bowl 2023: What to know about the game
Super Bowl LVII is set.
The final game of the 2022-23 season will be played between the Philadelphia Eagles and the Kansas City Chiefs after both teams won their respective conference title games on Jan. 29.
The Eagles defeated the San Francisco 49ers in a 31-7 blowout. The 49ers lost Brock Purdy early and rushing touchdowns from Jalen Hurts, Miles Sanders and Boston Scott pushed the Eagles past one of the best defenses in football. San Francisco never really got going after the Purdy injury.
The Chiefs edged the Cincinnati Bengals 23-20. Patrick Mahomes was great even with a high-ankle sprain. His gallop at the end of the game, which drew a penalty, helped set up Harrison Butker's game-winning field goal. Kansas City was able to do enough to keep Joe Burrow at bay.
The matchup will feature the two best teams in the league. Both teams earned first-round byes. However, now the real challenges will begin.
How will Mahomes' ankle heal before the game? Will the Chiefs' offensive line be able to hold the pass rush? Will Hurts be able to replicate his performance in the biggest game of his career?
All those questions will be answered in less than two weeks.
When is the Super Bowl?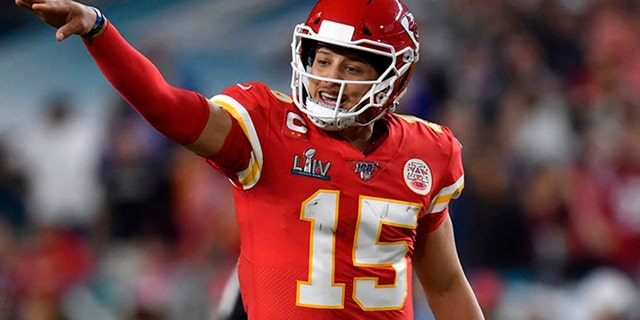 uper Bowl LVII takes place on Sunday, Feb. 12, 2022. Kickoff will likely happen at 6:30 p.m. ET. Fans can tune into the game on FOX.
Where is the Super Bowl?
The teams in Super Bowl LVII will compete for the Vince Lombardi Trophy at State Farm Stadium in Glendale, Arizona – the home of the Arizona Cardinals. It will be the third time the stadium hosted the Big Game. They hosted Super Bowl XLII and Super Bowl XLIX when it was known as University of Phoenix Stadium.
Who will sing the national anthem at the Super Bowl?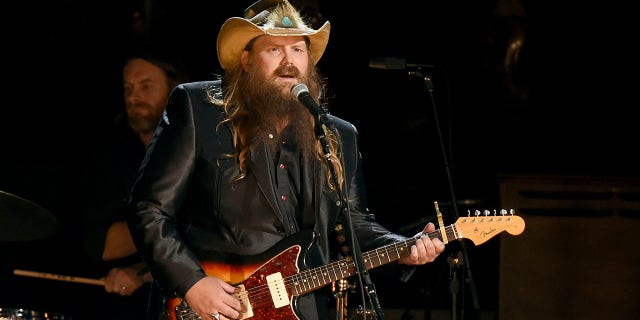 Honorary Super Bowl captains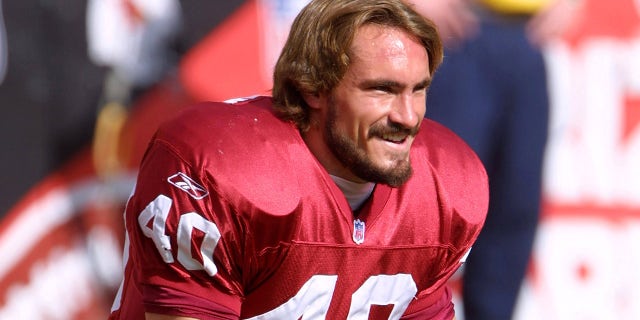 Four Pat Tillman Foundation scholars will serve as honorary captains for the game, Fabersha Flynt, military spouse and Ed.D. candidate, Robert Ham, a U.S. Army veteran and filmmaker, Dr. Hyejung Park, a U.S. Army reservist and developmental psychologist and Dave Praksh, a U.S. Air Force veteran and physician technologist, will participate in the on-field coin toss ceremony.
The scholars are meant to represent the legacy of service Tillman left behind. Tillman, a former member of the Arizona Cardinals, joined the U.S. Army after the Sept. 11 terrorist attacks. He was killed in friendly fire while serving in Afghanistan in 2004.
THANK YOU.